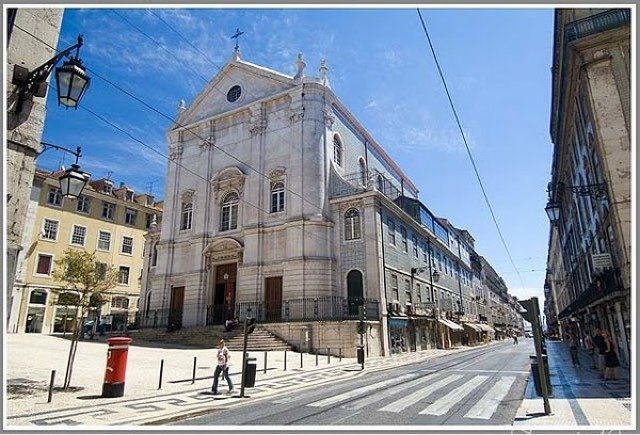 São Nicolau, Baixa, Lisbon
In 2011, we made a
special post
, prompted by the desperation of many local readers, on the complete absence of a regular diocesan Traditional Latin Mass in Portugal:
"...o Dogma da Fé..."

Until when will Rome let Portuguese Bishops get away with ignoring the motu proprio?

Rome, Madrid, Paris, Bern, Vienna, Berlin, Brussels, Amsterdam, Luxembourg, London, Edinburgh, Dublin, : what do all these cities have in common?




They are the capital cities of great and historic nations in Western Europe; and they all have at least one Diocesan Traditional Mass at least every Sunday.