Saint Gregory the Great 
on the Gospel of the Sunday in Albis (John 20:19-31)


Paschaltide, 591

When reading this gospel, a first question agitates our mind: how did the body of the Lord, once resurrected, remain a real body, while he was able to enter the disciples despite the closed doors? But we must know that the divine action would have nothing more admirable if it were understood by reason, and that faith would have no merit if human reason furnishes it with experimental proofs. Such works of our Redeemer, which can in no way be understood by themselves, must be meditated in the light of his other actions, so that we may be led to believe these wonderful facts by others who are more again. For this body of the Lord who introduced himself to his disciples despite the closed doors is the same as his Nativity brought out in the eyes of men the closed breast of the Virgin. It is not surprising, therefore, that our Redeemer, having risen to live forever, entered despite the closed doors, since coming [into this world] to die, he came out of the Virgin's womb without opening it.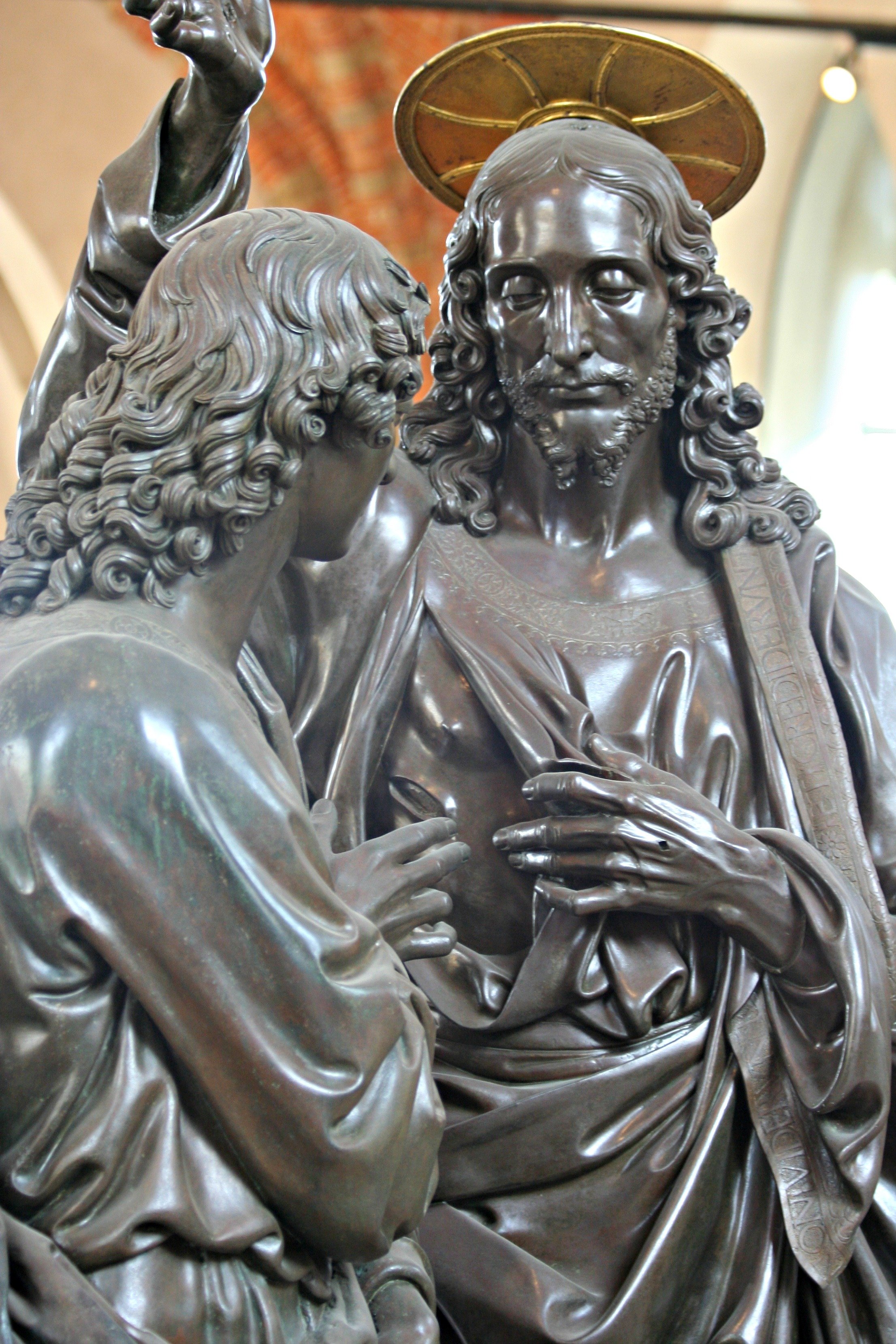 As the faith of those who looked upon this visible body remained hesitant, the Lord immediately showed them his hands and his side; he presented them with touching the flesh he had just introduced, despite the closed doors. In this, he manifested two astonishing and very contradictory things to each other in the light of human reason, since after his Resurrection his body revealed itself to be both incorruptible and tangible. Now, what touches is necessarily corruptible, and what is not corrupted can not be touched. But in a way that forces amazement and beyond comprehension, our Redeemer gave us to see after his resurrection a body that was both incorruptible and tangible: by showing him incorruptible, he invited us to reward; in giving him to touch, he confirmed us in the faith. He showed himself at the same time incorruptible and tangible, to show clearly that after his Resurrection, his body remained of the same nature, but that he was raised to a very different glory.